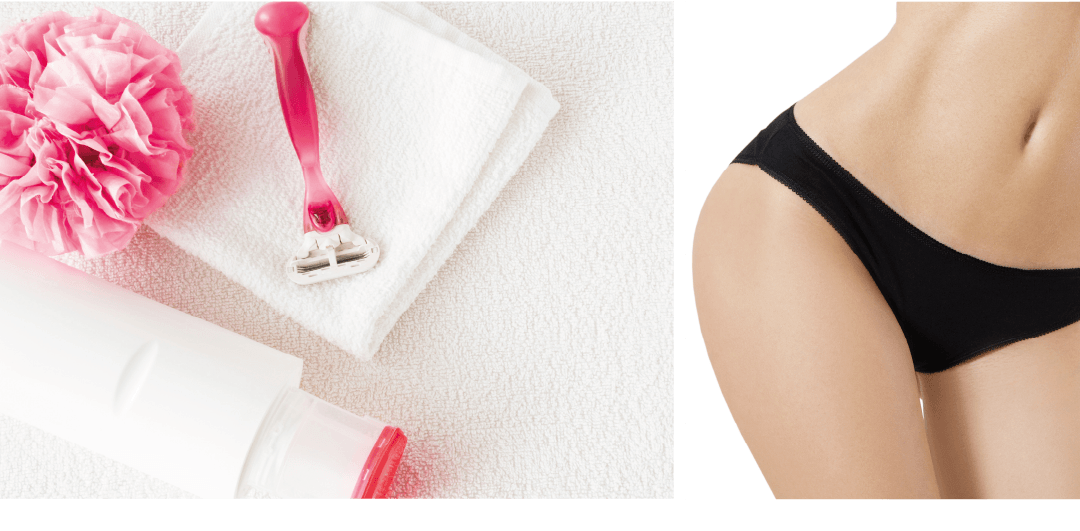 Bikini Line Shaving/After Shaving
This Bikini Line After Shaving Gel has been formulated to ensure maximum visibility for precise shaving. This also makes it easier to remove hair from areas with more delicate, sensitive skin. Using soothing botanicals, it makes skin smooth and less bumpy and irritated after shaving.
Special Additives:
Green Tea Oil, Flower Extract, Pearl Extract, Collagen, Vitamin E, Aloe Vera, Fruit and Herbal Extracts/Natural Oil. and more.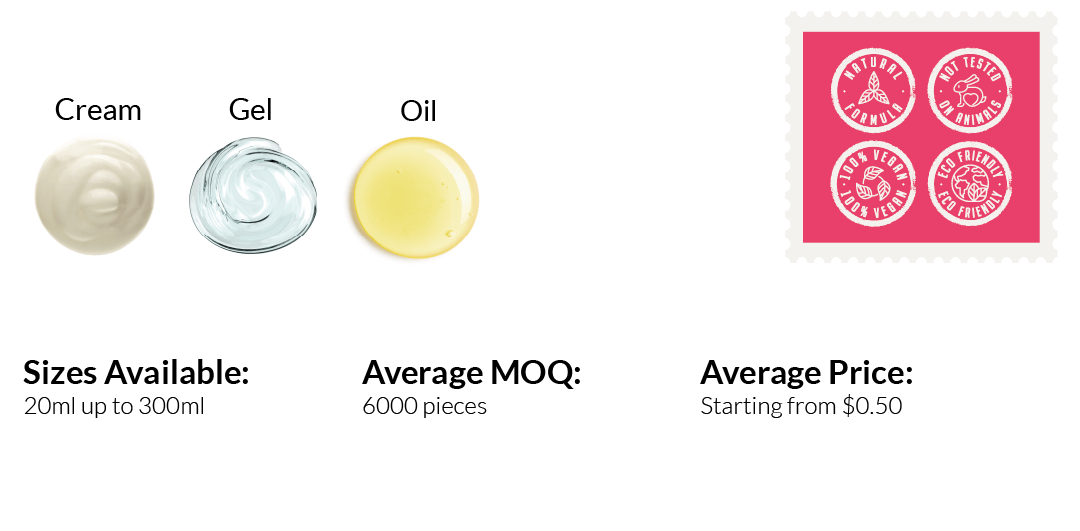 Back to Body Products