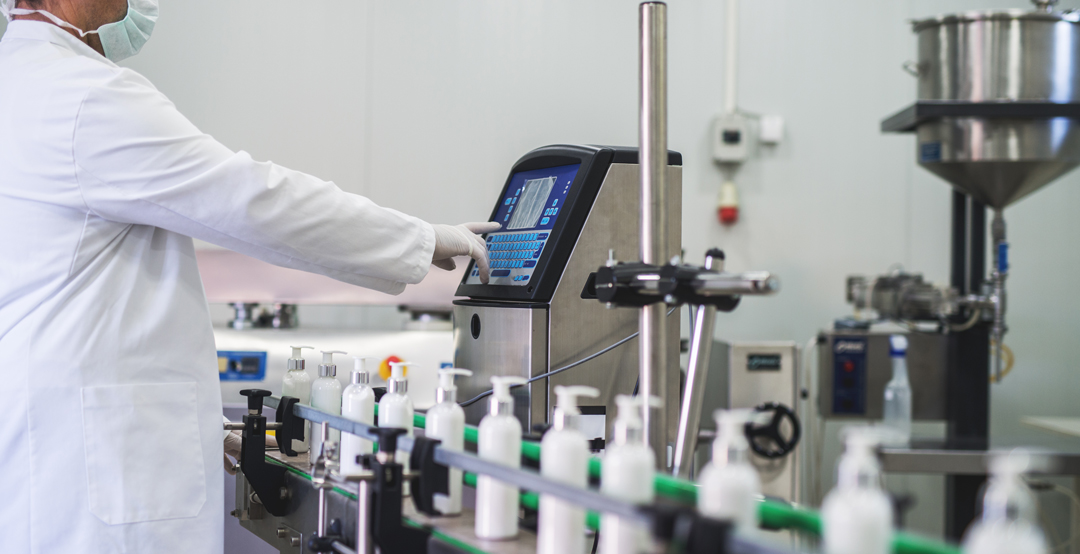 In Continual Innovation
NG Beauty World maintains its own Research and Development team in order to ensure that all of the formulas produced are of the highest-standard and are inline with clients specifications. The department is backed by a strong and qualified techincal research and product development from various countries, to which those involved work together in order to maintain the steep growth and acceleration of the company.
Our research and development is able to bring to the market new innovative formulas whilst maintaing the highest quality standards during producion. We also pride ourselves in providing exceptional customer service (from pre-sales to after-sales support).