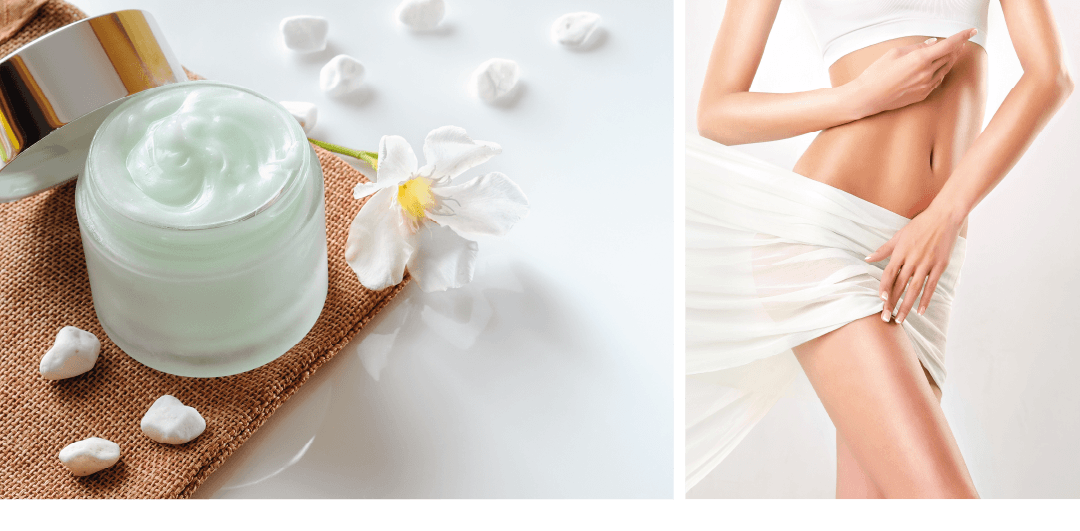 Bikini Line Whitening
This cream lightens dark skin color and smooth uneven skin tone, reduces signs of aging and produces youthful, radiant skin! designed specifically for use on sensitive skin in intimate areas, intimate lightening creamis safe for all skin types.
Special Additives:
Salicylic Acid, Jojoba Oil, Shea Butter, Fruit Extract, Herbal Extracts/Natural Oil, Vitamin C, and more.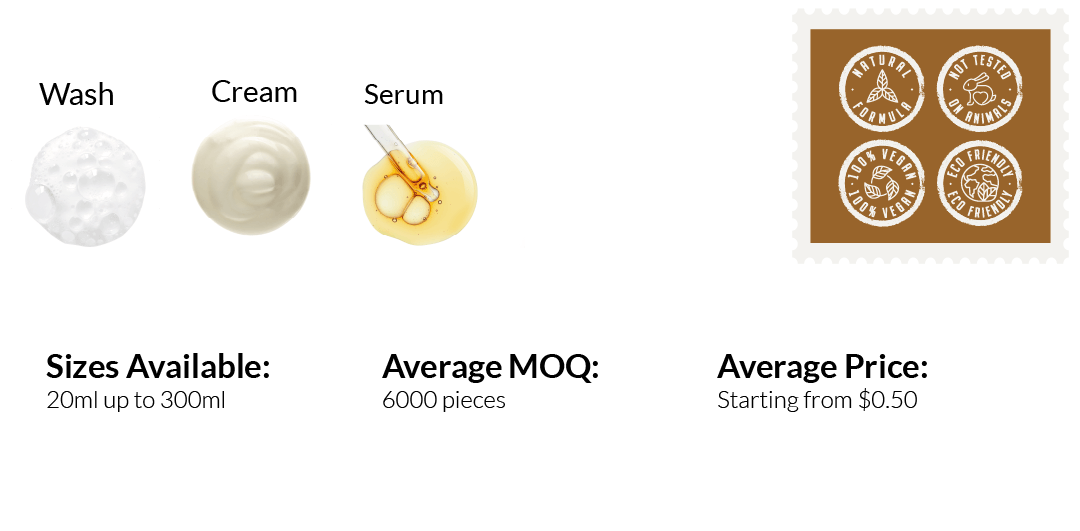 Back to Body Products