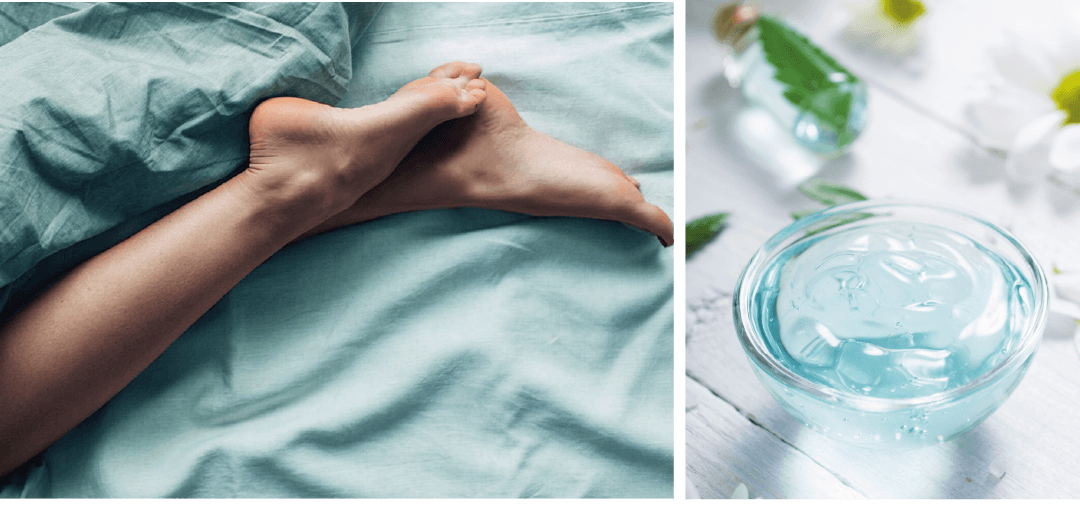 Foot & Leg Ice Cooling Gel
Enhanced with Eaucalyptus and Peppermint oil, This Foot and Leg Ice Cooling Gel is a refreshing gel designed for an invigorating effect and to close the pores giving the legs and feet an incredible cooling effect. The cooling effects of peppermint oil are highly effective when combined with the penetrating effect of eaucalyptus oil. In combination, their cooling and penetrating propertes gives you a refreshing experience.
Special Additives:
Eucalyptus, Peppermint Oil, Sea Minerals, Aloe Vera, Tea Tree and Lavender Flower Extracts and more.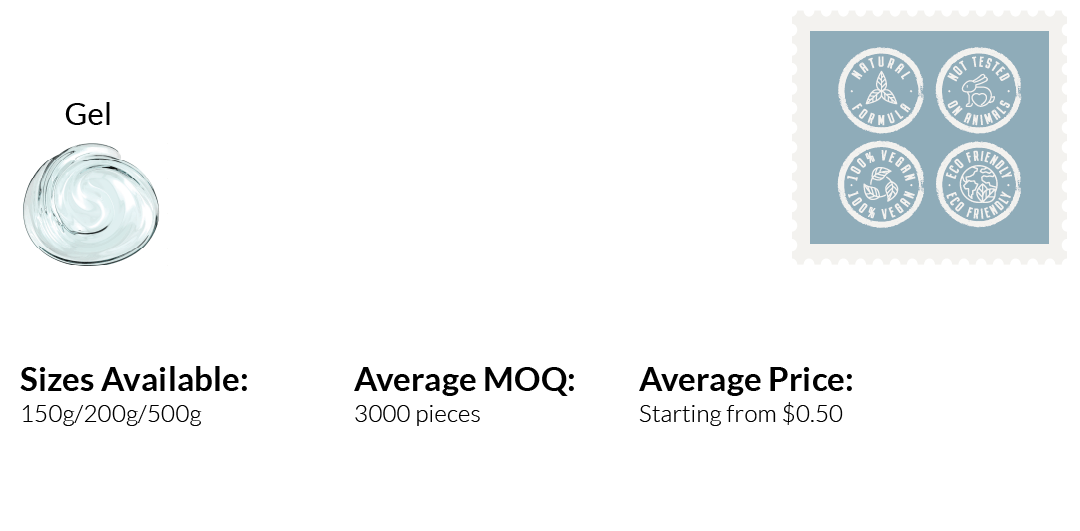 Back to Body Products