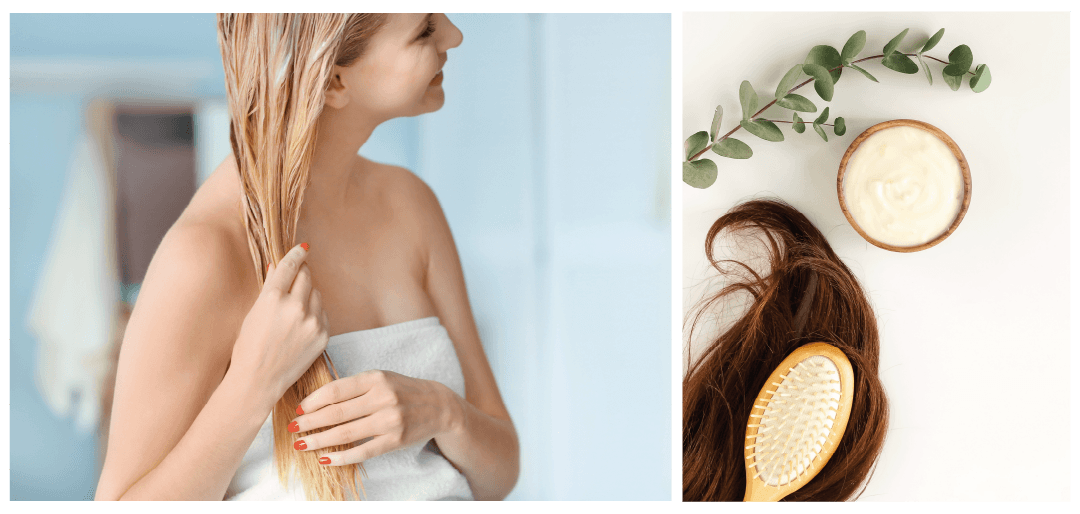 Hair Leave-in Conditioner
Leave-in conditioner is meant to provide additional moisture and protection, so it's designed to be used in conjunction with traditional conditioner. Wash your hair with your favourite shampoo, and follow up with your usual rinse-out conditioner. Apply leave-in conditioner while your hair is still wet to add extra hydration. Leave-in conditioner also coats your hair to protect it from daily toxins.
Special Additives:
Keratin, Argan Oil, Vitamin E, Silk Protein, Ceramide, Collagen, Blackseed Oil, Brazilian Hydro Protein, Hydro Silk, Virgin Moroccan Oil, Vegan Protein, Collagen, Hyaluronic Acid, Vitamin D, Almond Oil, Flower and Fruit Extracts, Herbal Extracts,Sea Minerals, Coffee, Argan Oil, Botoxin, Silk Protein, Pro Keratin Complex, Olive Oil, Collagen, and more.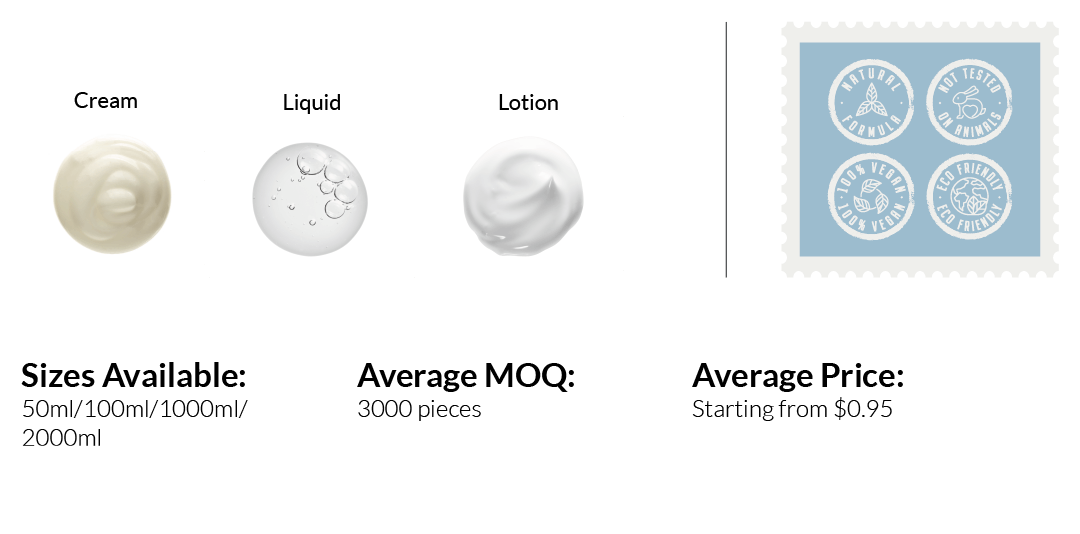 Back to Hair Products