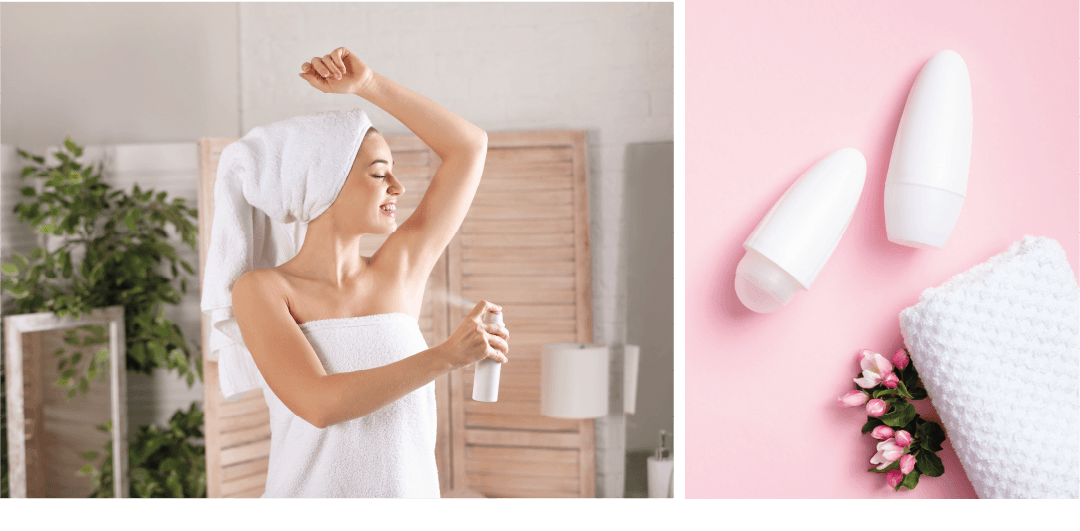 UNDER ARM ODOR CONTROL
This Anti-Perspirant/Underarm odor control is a unique formula that's extremely gentle, yet an efficient solution offering unique skincare benefits. It leaves skin feeling soft, soothed and conditioned with 24-hour protection against sweat and scent, and reduces underarm perspiration utilising advanced micro-sized drying molecules for sheer absorption with no residue.
Special Additives:
Orange, lemon,linseed extracts, Fruit Extract, Herbal Extracts/Natural Oil, Vitamin C, Tea Tree Oil, and more.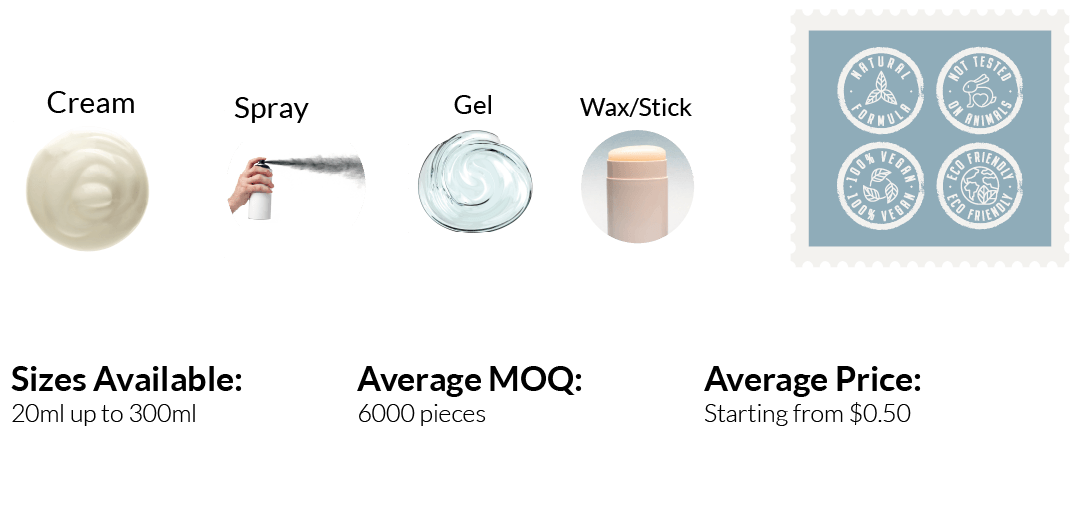 Back to Body Products